Let's face it: it's hard to be a man living in the western world these days. With the overly sensitive PC culture that pervades the west, combined with the #MeToo movement, you can't even ask a cute girl for her number anymore without being accused of sexual harassment. And even if you succeed in getting a girl out on a date, you end up shelling out $100 for dinner and drinks only to be left with blue balls at the end of the night. Don't you wish there was a world where beautiful young women lined up to compete over you? Where you can skip the dinner and drinks altogether and just walk into a bar, pick a beautiful scantily-clad teenager off the stage, and have her back in your hotel room 30 minutes later deep-throating your cock? Where you can interview a pretty young girl for a job, and as part of her interview, fondle her young, fresh body with no repercussions? Where dumping your hot sticky load into a girl's pussy is not met with revulsion but sincere gratitude?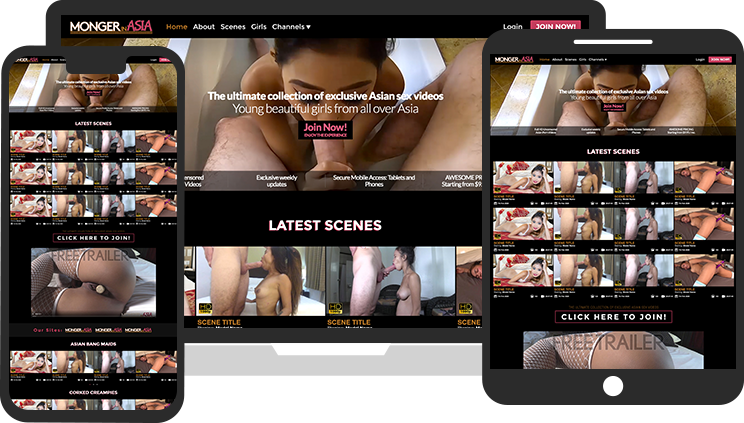 Our sites are optimized for mobile device access and speed. Enjoy our site, filled with hot Asian girls being banged, anywhere you are privately and securely on your mobile device, table, smart TV, laptop or desktop PC. Take a break from a business meeting or your significant other!



Our customers return over and over again and we always keep their information safe, private and discreet. We NEVER share your information with anyone, no third-parties. We do not keep your financial or personal credentials associated with your login details in the same place. If your username is ever compromised your identity and banking information is still secure.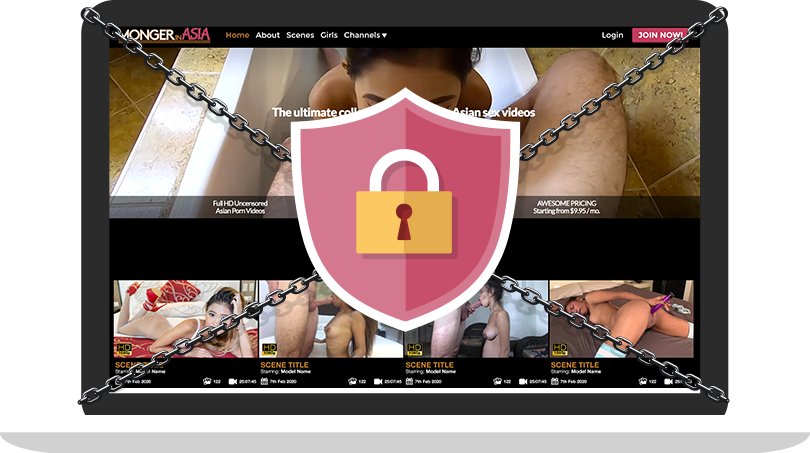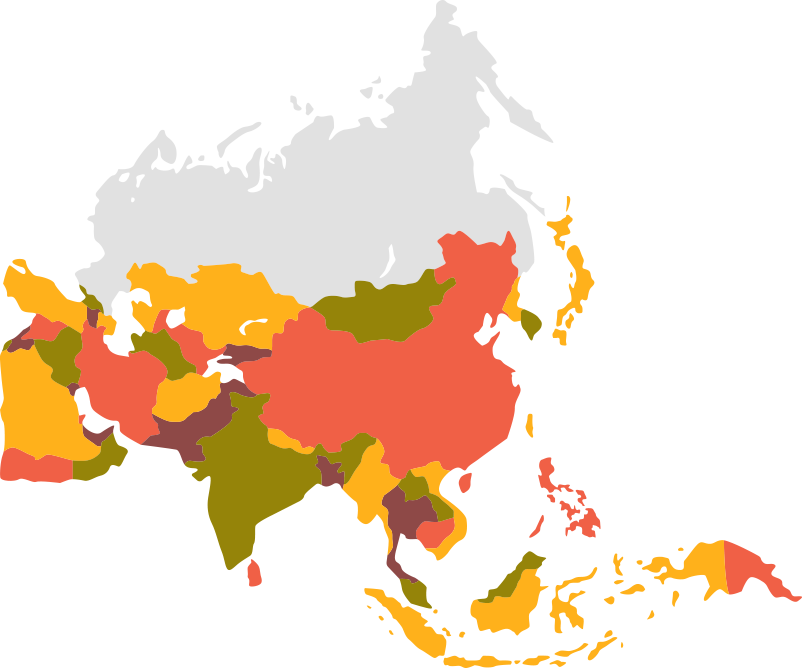 Well, gentlemen, there is! Southeast Asia is a veritable wonderland of sexual pleasures where women are taught from birth to place all of men's needs above their own. From a young age, these girls learn that their true worth is determined by how happy they can make their man, not the other way around. Whether that means assuming and embracing traditional gender roles (cooking, cleaning, child-rearing) or excelling at male sexual satisfaction, these girls know that their purpose in life is to serve men with a smile on their face. They understand that a man's true nature is to sample as many fresh pussies as he can, not to get stuck in a monogamous relationship with one woman as her body slowly ages and deteriorates with the passage of time. They know we want to spread our seed far and wide, and are genuinely happy to fulfill their role as a foreigner's cum-receptacle, even if it's only for a short time. And when you get them pregnant, they don't cry or pout or complain but beam with pride as their bellies expand, knowing their friends and family are jealous that they are carrying a foreigner man's baby.

So guys: Are you tired of fat, stuck-up western bitches who expect to be treated like queens? Sick of spending hours on dating apps getting rejected by women who seem out of your league? Frustrated that #MeToo empowered feminists make you feel ashamed of your natural innate sexual desires? Then you've found the right place! Join me as I travel throughout Southeast Asia, sampling the rich, sensual buffet of Asian femininity. Enjoy candid, uncensored interviews with fresh teenage girls who dream of having a foreigner's baby, and watch me inseminate them and cork their pussies like a bottle of wine. Watch me interview desperate Asian teens who come to me seeking employment as a maid or housecleaner and leave with their tiny cunts dripping with semen. Accompany me as I wind my way through red-light districts in some of Asia's most bustling metropolises, picking the choicest, freshest whores out of lineups and pounding their tiny, slanted pussies in short-time rooms on hidden camera. If you like big-budget Hollywood style porn with their fancy sets and overpaid prima donna actresses, then this site is NOT for you. But if you enjoy real, authentic, amateur Asian girls getting fucked and inseminated for the first time on camera, then Monger In Asia is what you've been waiting for!